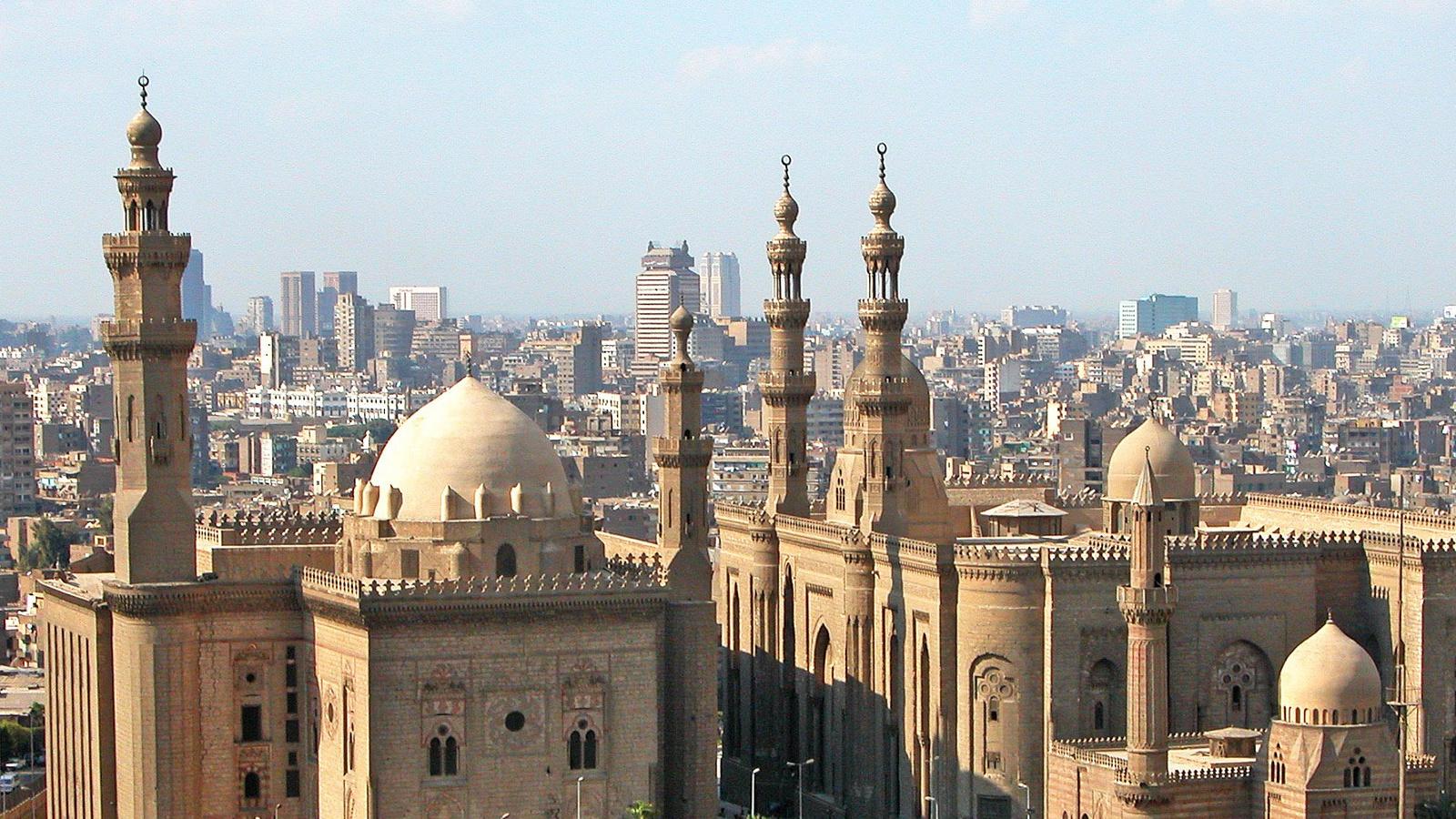 Factors to Consider for Funding Your Study Abroad Experience:
• Find good references. Many scholarships ask for two references from an instructor or employer. More competitive scholarships may ask for three references.  Pick recommenders who could speak highly of your work ethic and adaptability.
• Apply for many types of funding. Look beyond one loan, one grant, or one scholarship. There are many options you can explore.