Image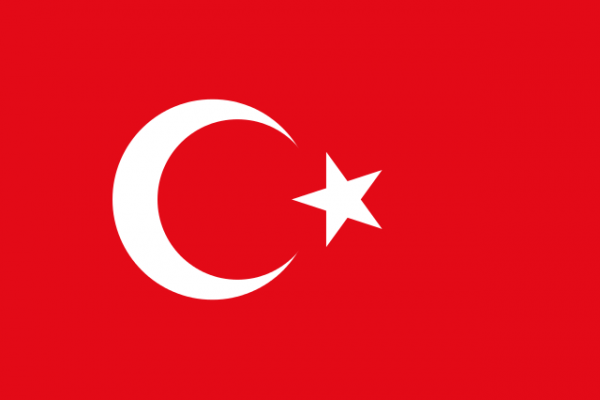 February 3, 2017
All Day
Location
The Research Commons, 3rd floor, 18th Avenue Library ,175 W. 18th Avenue Columbus, OH 43210
Description
Brian Silverstein, Associate Professor of Anthropology, University of Arizona
This talk examines the changing role of statistics in the apparatus through which objects and practices are being known and intervened upon (governed) in Turkey. It argues that statistics are a crucial piece of the assemblage of human and non-human things involved in the large-scale transformation of institutions in Turkey in line with EU norms and standards, and that this work of reforming of institutions, practices and ultimately livelihoods is often undertaken in the name of technical adjustments merely to collect better data. Hence through the study of changes in Turkey's collection and use of statistics we are in a position to examine the processes through which collectivities in Turkey are made commensurable with those in the EU. By looking at the case of agriculture and agriculture statistics I show how it is through the reform of statistics along EU standards that a lot of the 'work' of engineering commensurability of social forms is accomplished. Finally, I suggest that what this means is that the work of reform is done through the reform of statistics at least as much as, if not more than, through more explicitly deliberative mechanisms, which points to the technopolitical nature of reform itself.
A open discussion on current events in Turkey with Brian Silverstein will follow this event in the Research Commons from 4-5pm, after a brief reception. Please RSVP here. 
Co-sponsored by Near Eastern Languages and Cultures, the Mershon Center for International Security Studies, the Center for Folklore Studies, the Department of Anthropology, and the Middle East Studies Center. 
---